Your Instructor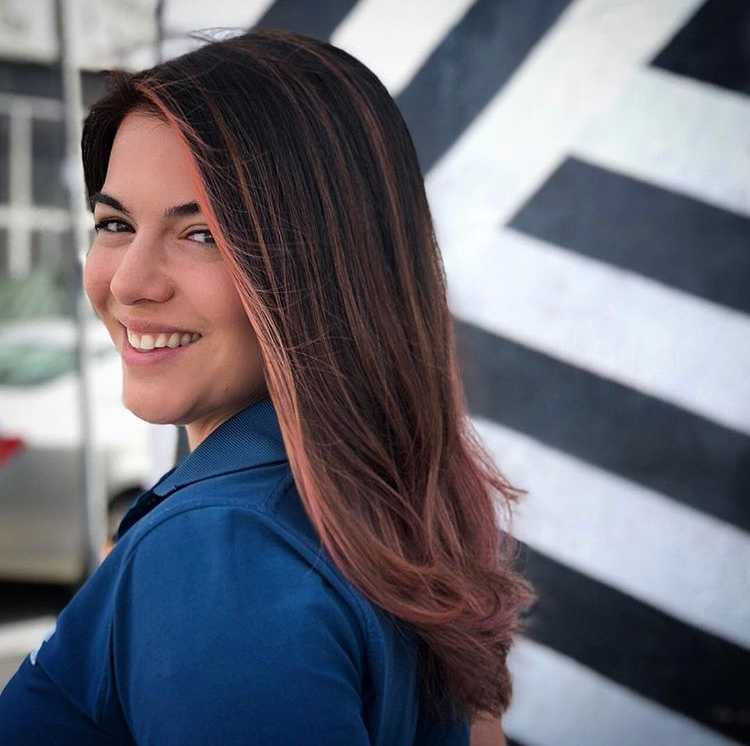 Hi! My name is Natalia Cardona and I scored a 97 on the ASVAB exam. I have been teaching ASVAB students for seven years. In that time I've helped hundreds of students change their lives by helping them pass the ASVAB. When I'm not teaching I love visiting museums, going to the beach and doing archery.
WE CARE ABOUT HELPING YOU START YOUR CAREER IN THE MILITARY
That is why we promise to:
1. Teach you to prepare for the ASVAB as easily and quickly as possible.
2. Provide you with ASVAB style practice that will prepare you for the test.
3. Give you your money back if our product doesn't improve your score.
Have Questions?
Meet with one of our Experts
Click the link below to schedule your FREE appointment!